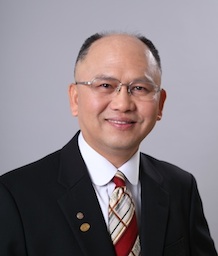 CEO of the Beethoven Orthodontic and Implant Group. He received his PhD in bone physiology and Certificate in Orthodontics from Indiana University in 1996. As the publisher of Journal of Digital Orthodontics (JDO), he is actively involved in the design and application of orthodontic bone screws.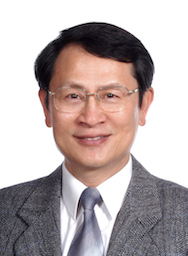 President of the Jin-Jong Lin Orthodontic Clinic. Dr. Lin received his MS. from Marquette University and is an internationally renowned lecturer. He's also the author of Creative Orthodontics and consultant to International Journal of Orthodontics & Implantology.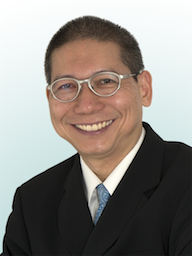 Private practitioner and lecture. In addition to orthodontic practice and lectures, Dr. Rungsi is the principle illustrator of many dental publications, including Creative Orthodontics, Orthodontics book series and Implantology book series. He is frequently invited worldwide to give Keynote animation and illustration workshops to dental professionals.